Friends of Pound Ridge, Town of Pound Ridge, New York
Bringing community together in the Town of Pound Ridge, NY since 2018, Friends of Pound Ridge will produce 6 significant community events in 2023.
Up next…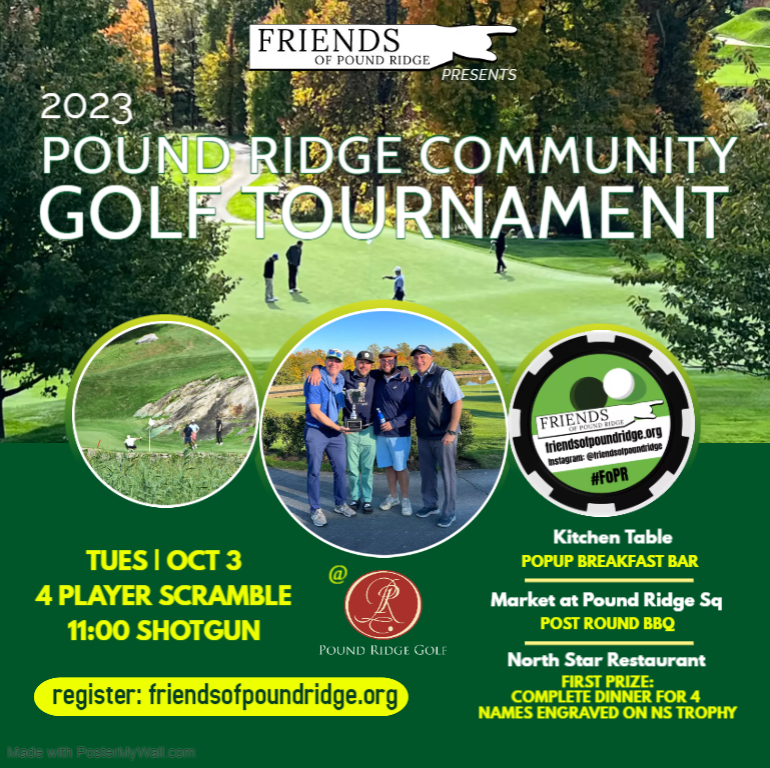 The tournament takes place Tuesday, October 3 at
Pound Ridge Golf Club
, and is a majestic day of community. Spectacular views as the leaves change, at perhaps the most scenic property in all of Pound Ridge, and beautiful smiling faces everywhere you turn. At check-in be sure to stop by the
The Kitchen Table at Pound Ridge
PopUp Breakfast Tent and grab your favorite breakfast treats. On-course sponsors will feature always delicious surprises from
Caroline
Shields Shepherd
Lisa Fitz • Ginnel Real Estate
Joann Galluccio, Realtor – William
Raveis, NY
After the post-round cocktail hour, enjoy a BBQ feast prepared by Billy Fortin and
The Market at Pound Ridge Square
. Low foursome prizes include names engraved on the famed North Star Restaurant Trophy and a complete dinner for four, also provided courtesy of Dave Schlack and
North Star Restaurant
. It's a special day in a special town, and it all happens Tues Oct 3. Register while you still can.
Past events…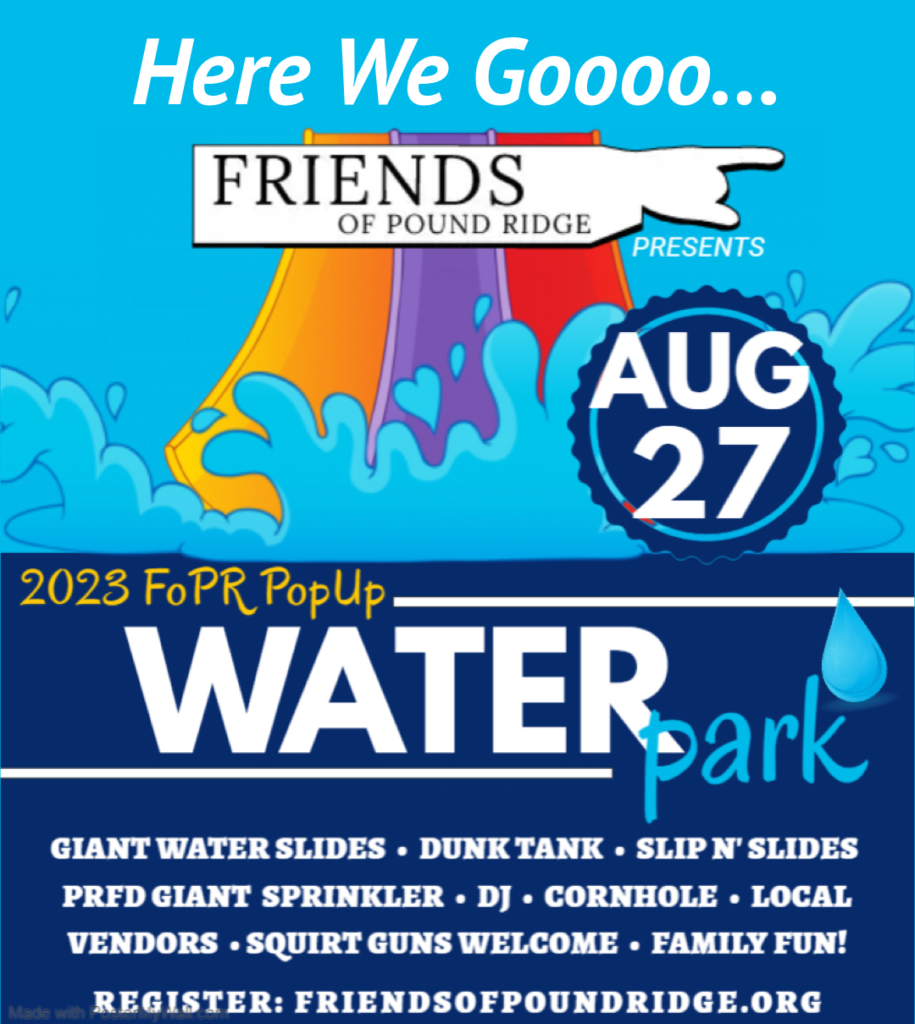 Scenes from the 2023 Earth Day Everyday Festival…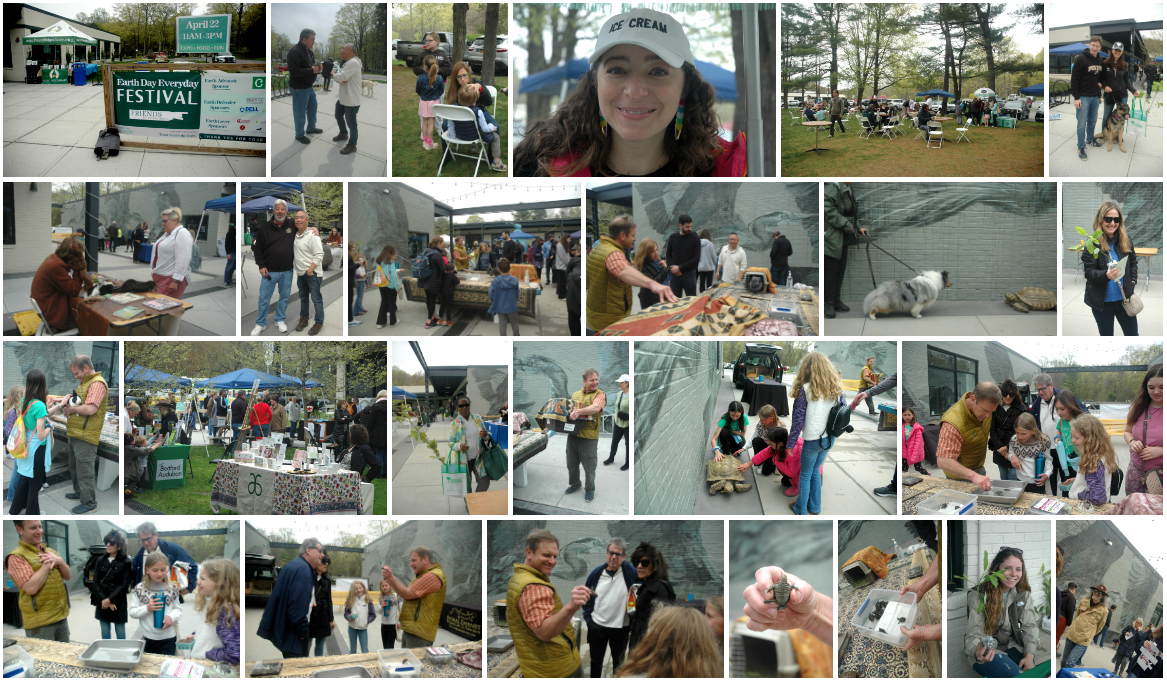 April 22 in Downtown Pound Ridge, NY…

For details please visit ourEarth Day Everyday Initiative at
earthdayeveryday.co
---
Previously completed events…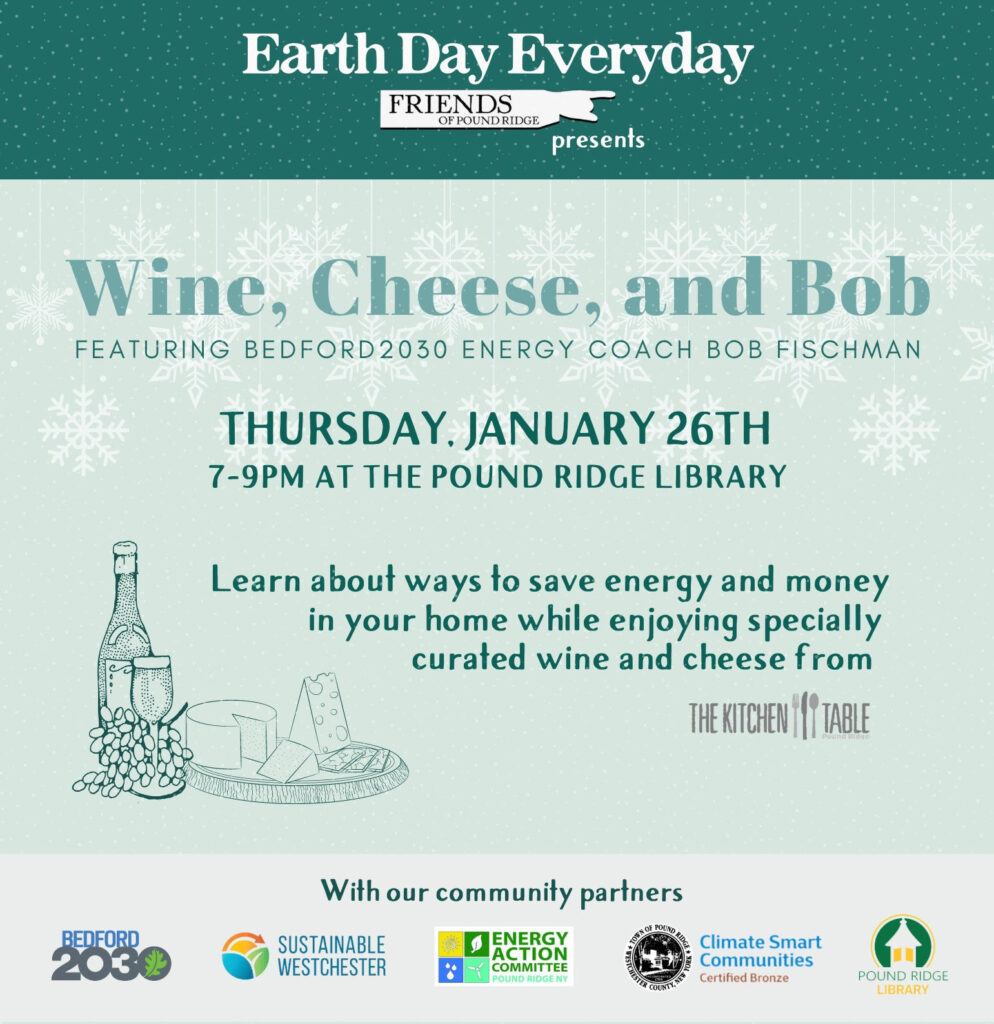 Sustainability takes Center stage. January 26, Schaffner Room @ The Pound Ridge Library
FoPR presents…
Wine, Cheese and Bob!
An evening of organic wines & cheeses, and  conversation on stability with Bedford2030 Energy Coach, Bob Fischman.
Previous 2022 events…

The 2022 Pound Ridge Community Golf Classic,
brought to you by Friends of Pound Ridge!
9:30
Registration/KT Breakfast/Practice Range
11:00
Shotgun
4:30
Prizes/Cocktails/Market BBQ
SORRY SOLD OUT!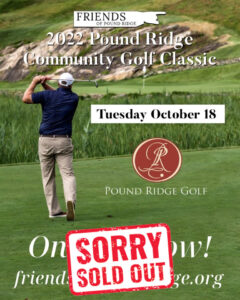 Prizes, surprises, and more! It's community redefined at Pete Dye's premier New York Golf course,
Pound Ridge Golf Club!
The Popup Waterpark is back! • July 16, 2022 • PRTP
Kids 5 and older $15 door, parents and kids 5 and under – free
To help with event planning please register all kids.
May 24, 2022 • FoPR Presents: Ladies Golf Day!

On May 24, Girls Rule at PRG! Its the first annual Pound Ridge Ladies Golf Day Tournament at famed Pound Ridge Golf Club!
– details –
Monday – May 30 • FREE Memorial Day BBQ! Pound Ridge Police Benevolent Association, The Market at Pound Ridge Square, and Friends!

Earth Day Everyday, April 23rd Festival Photo Gallery
Photos from the day's events as seen through the eye of our own Tommy Lewis Jr.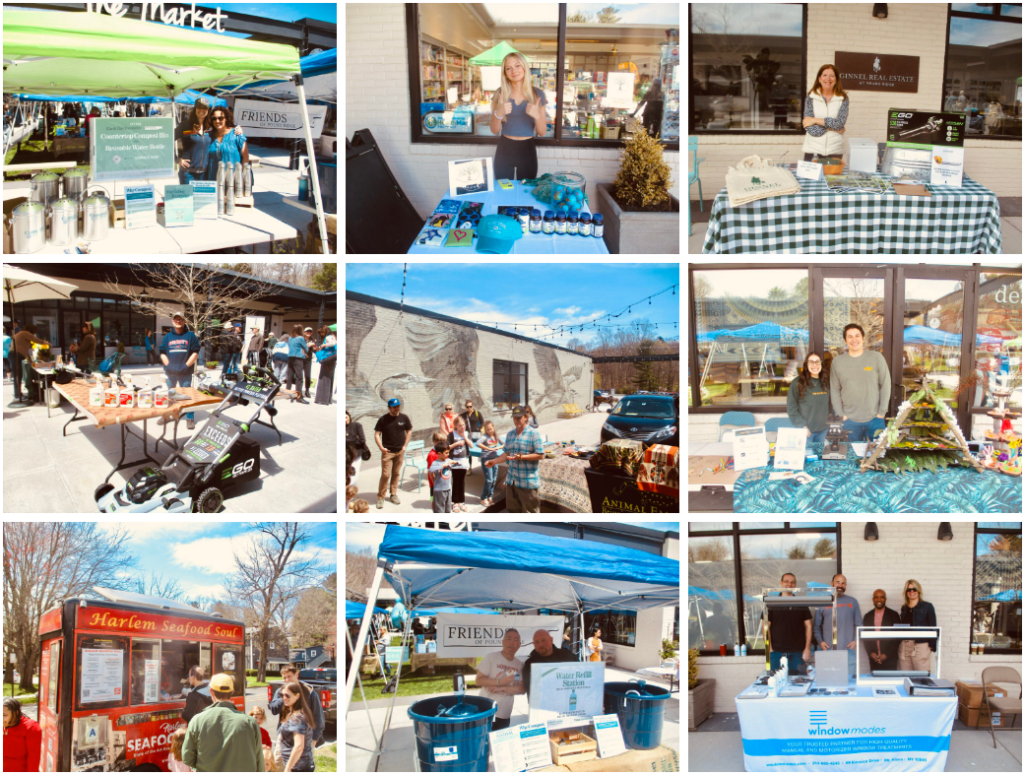 Community Redefined
Welcome to "Friends of Pound Ridge" (FoPR), where community camaraderie and community unity are the spirit of everyday. FoPR brings unbridled creativity and originality to the local Pound Ridge community landscape. How do we do it? This is how…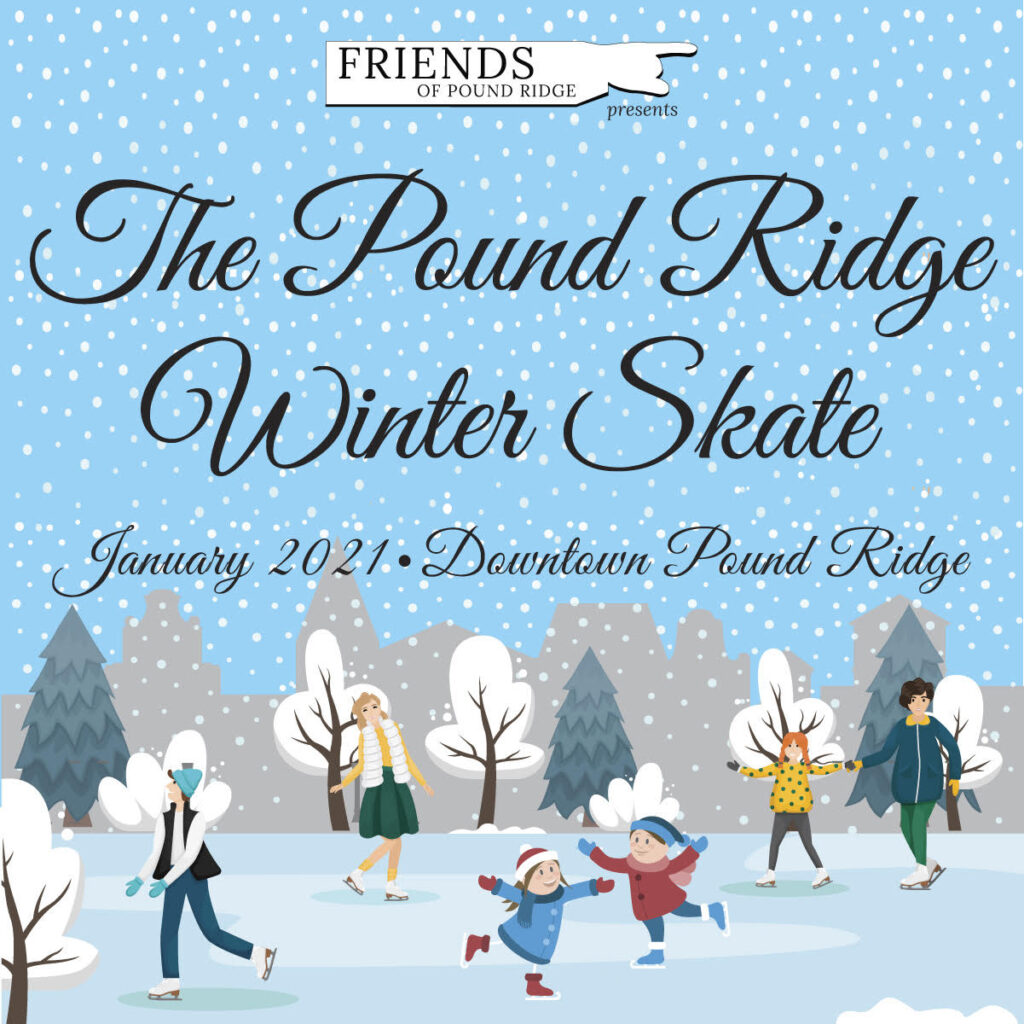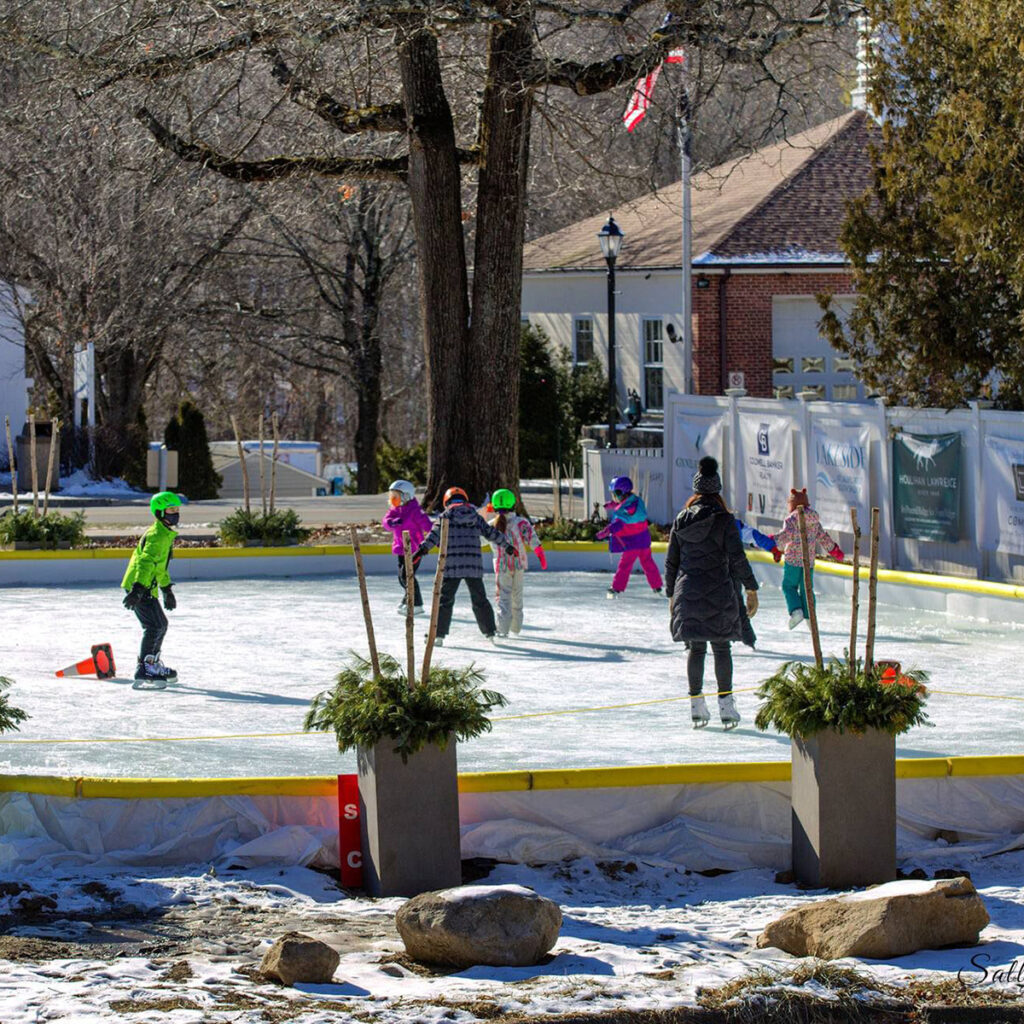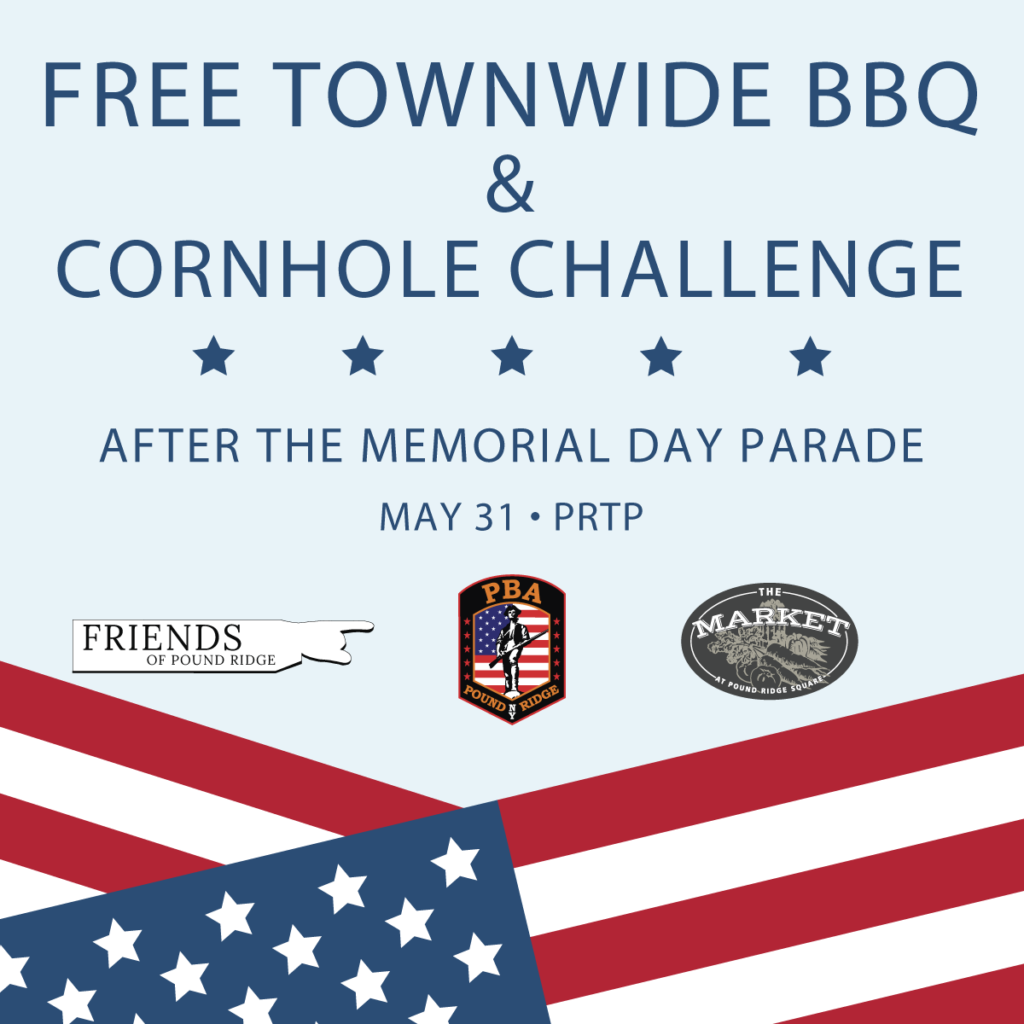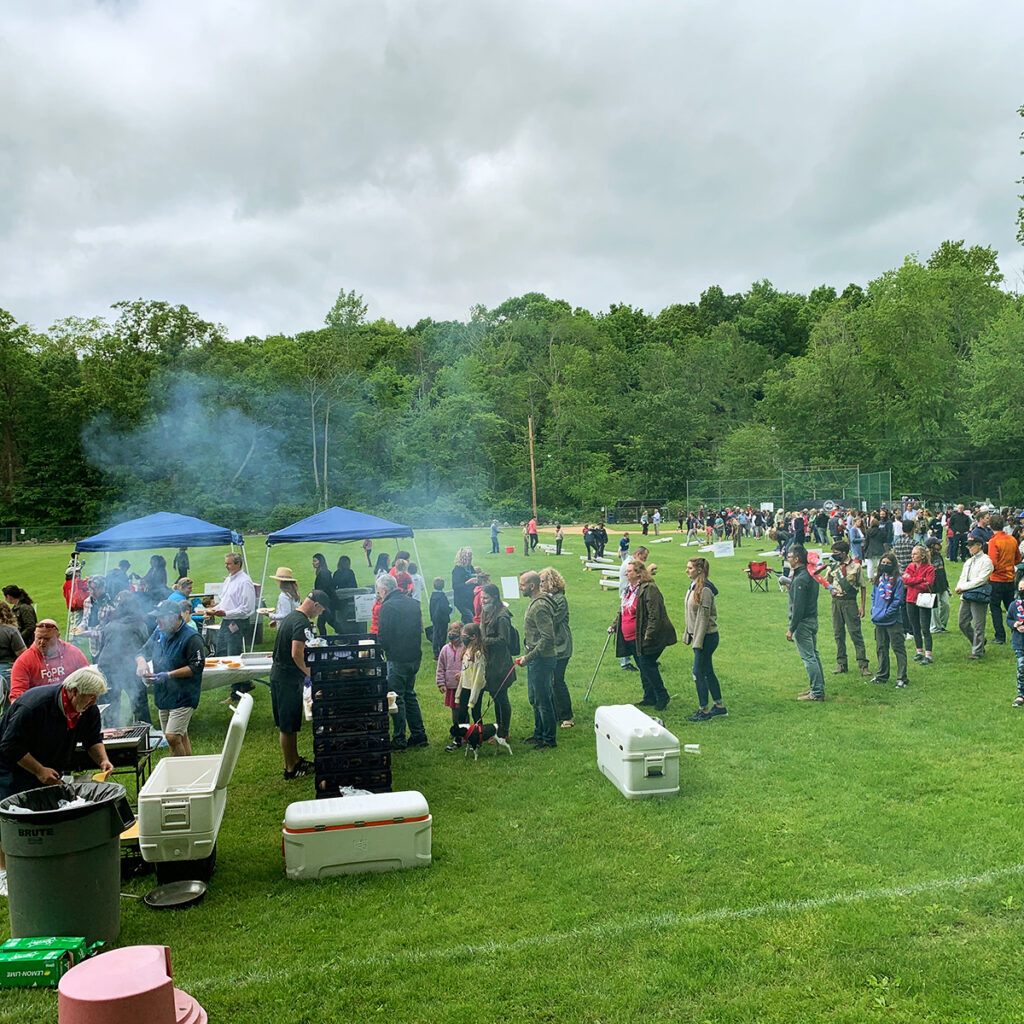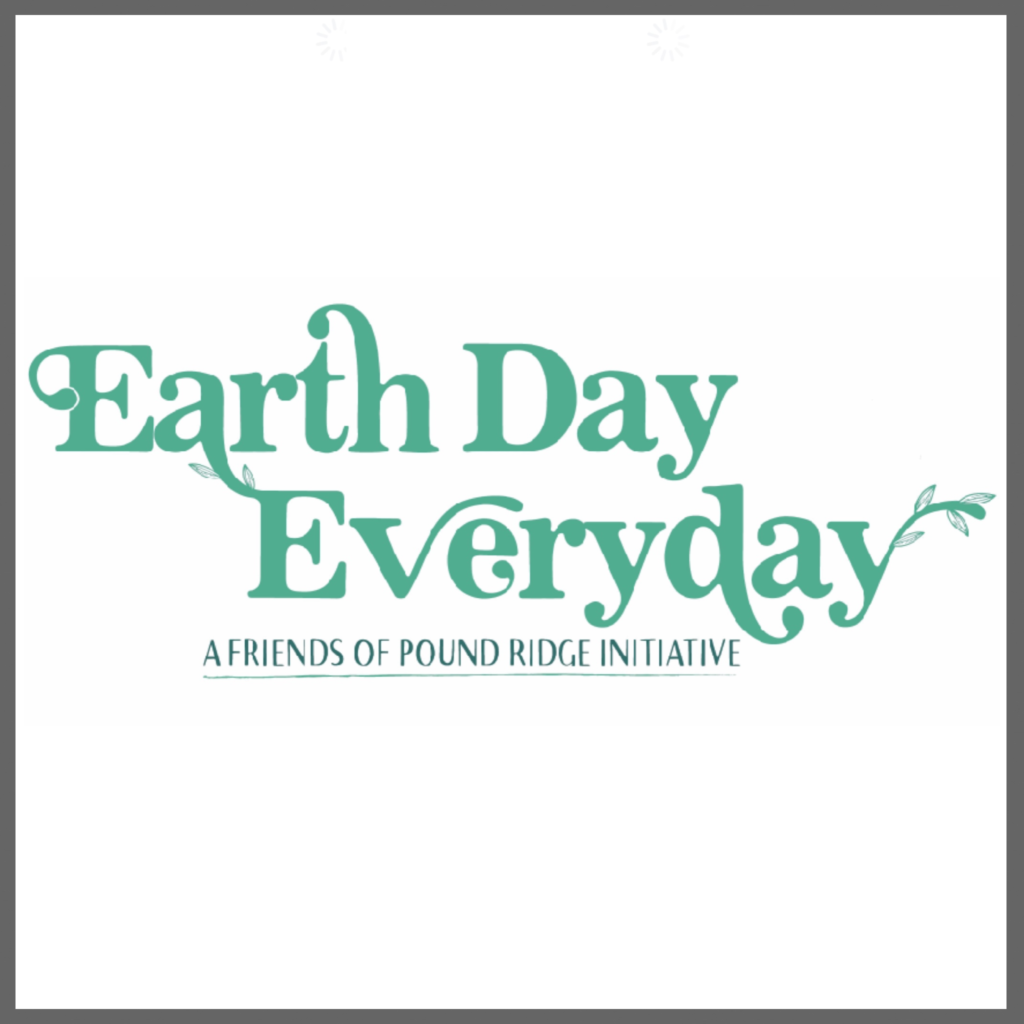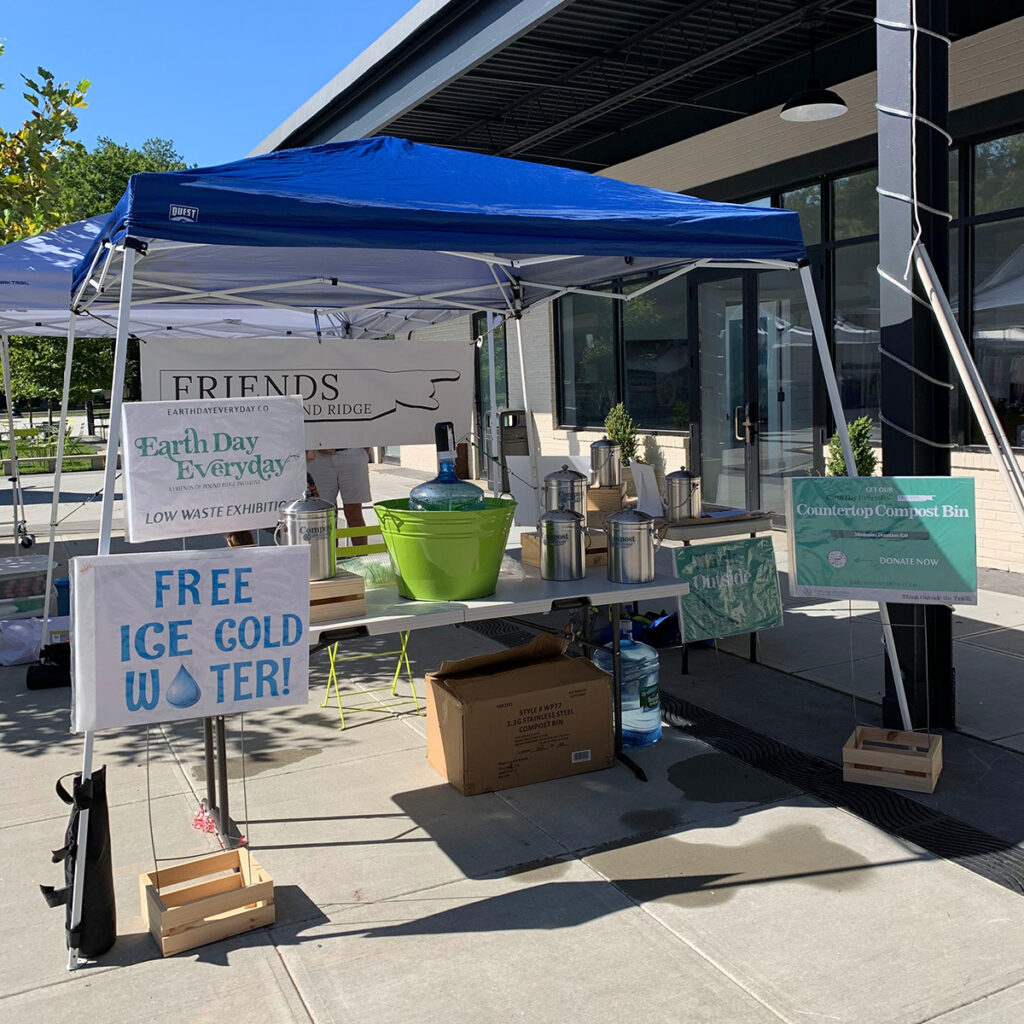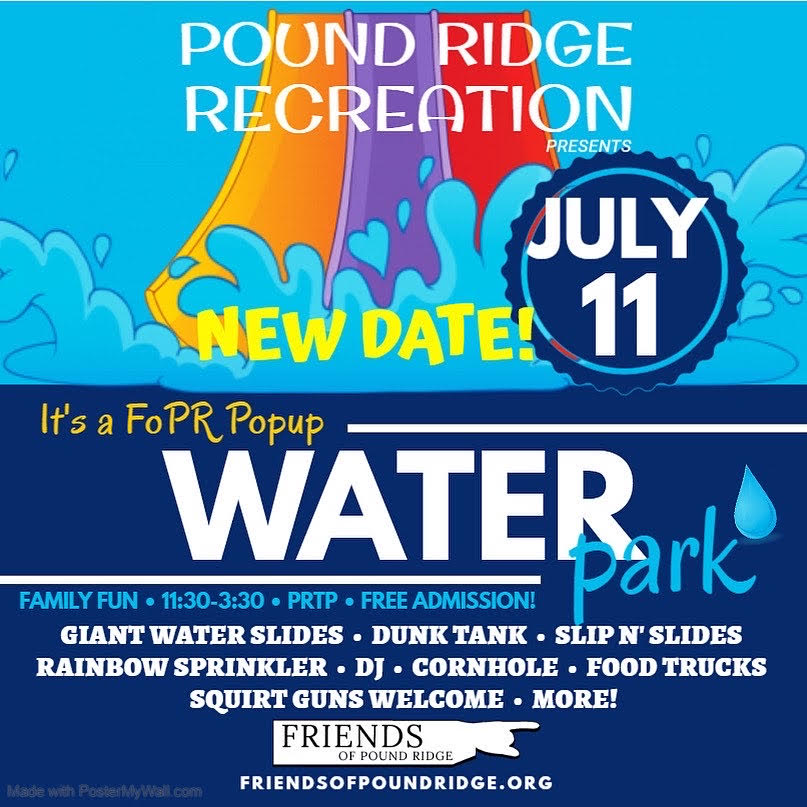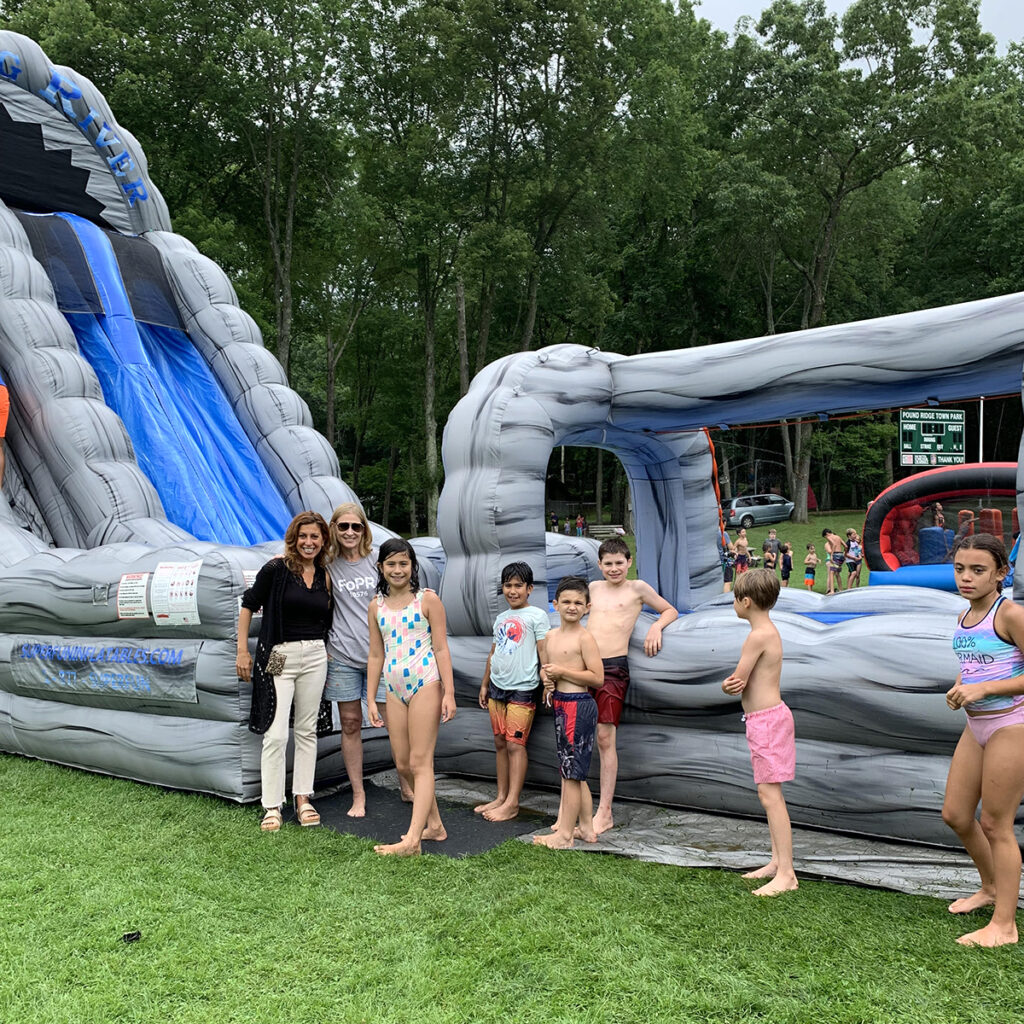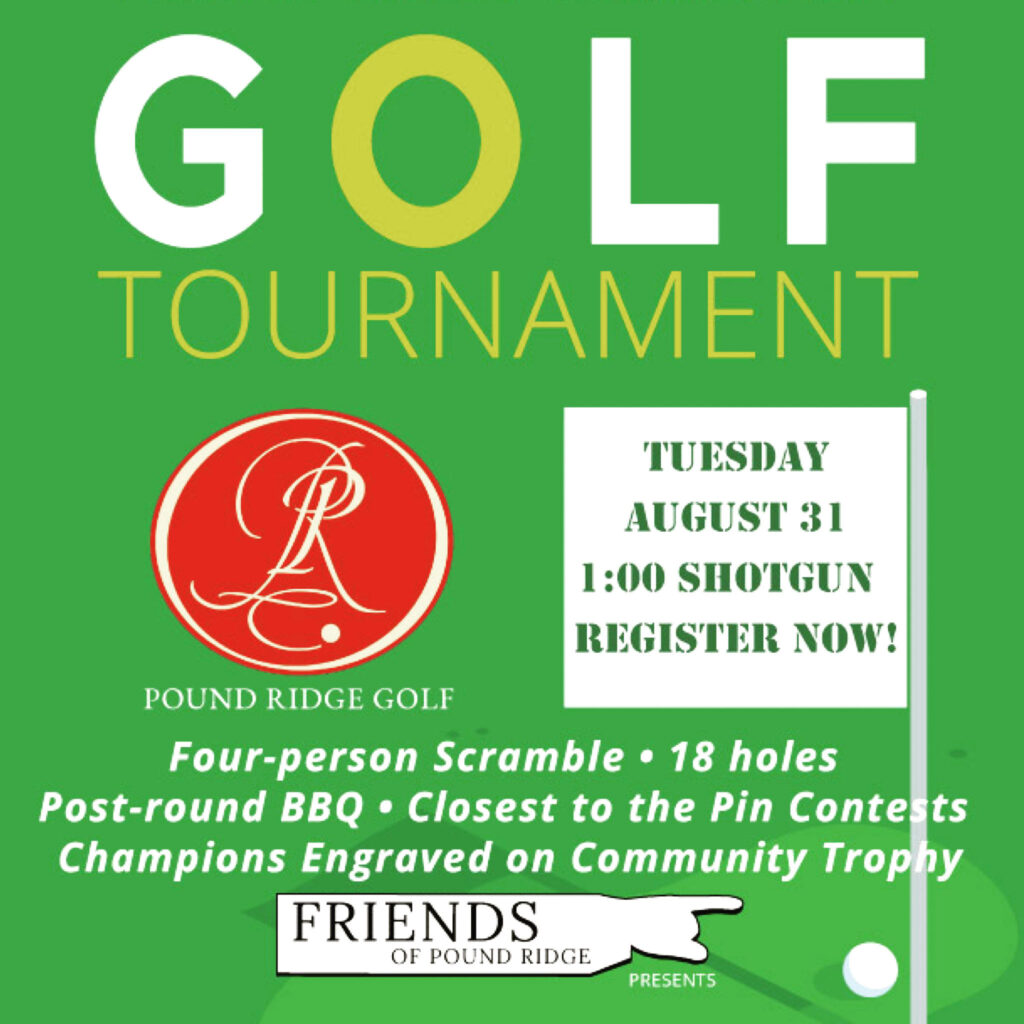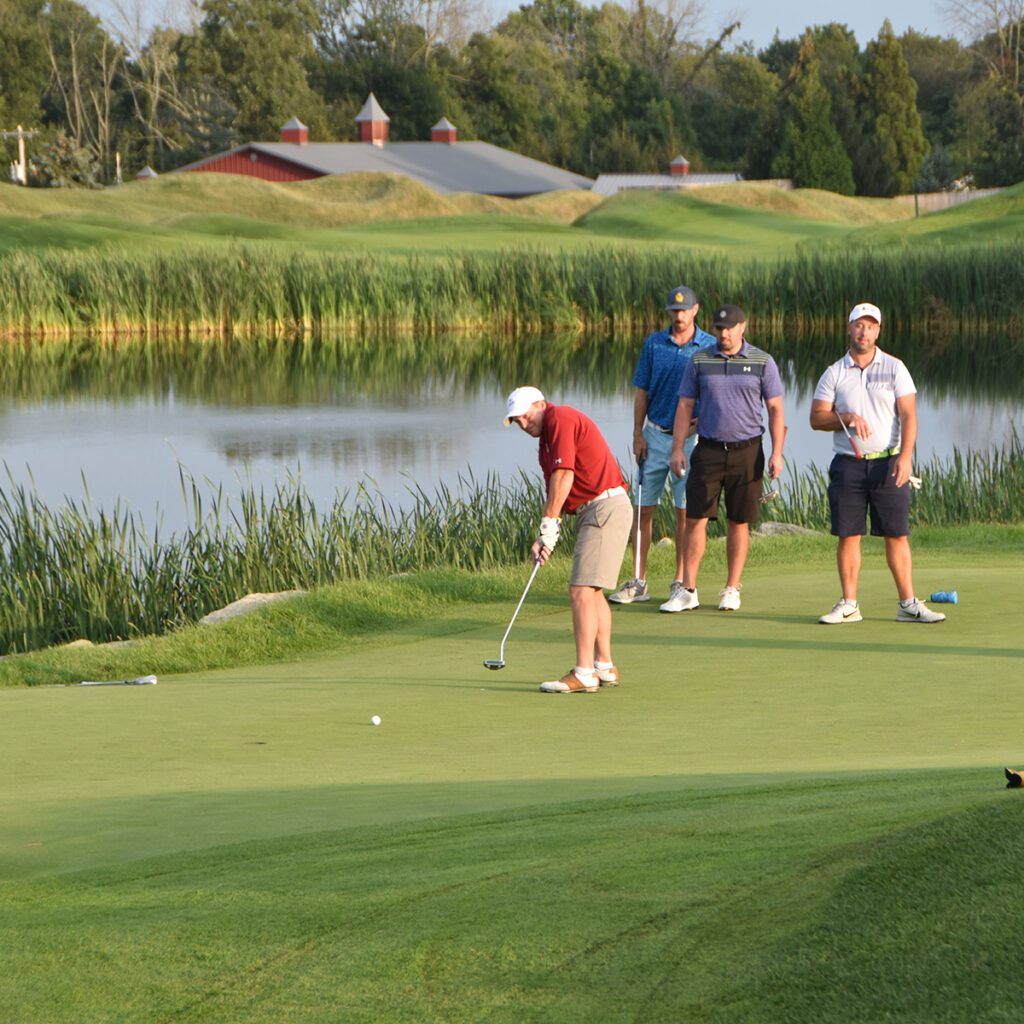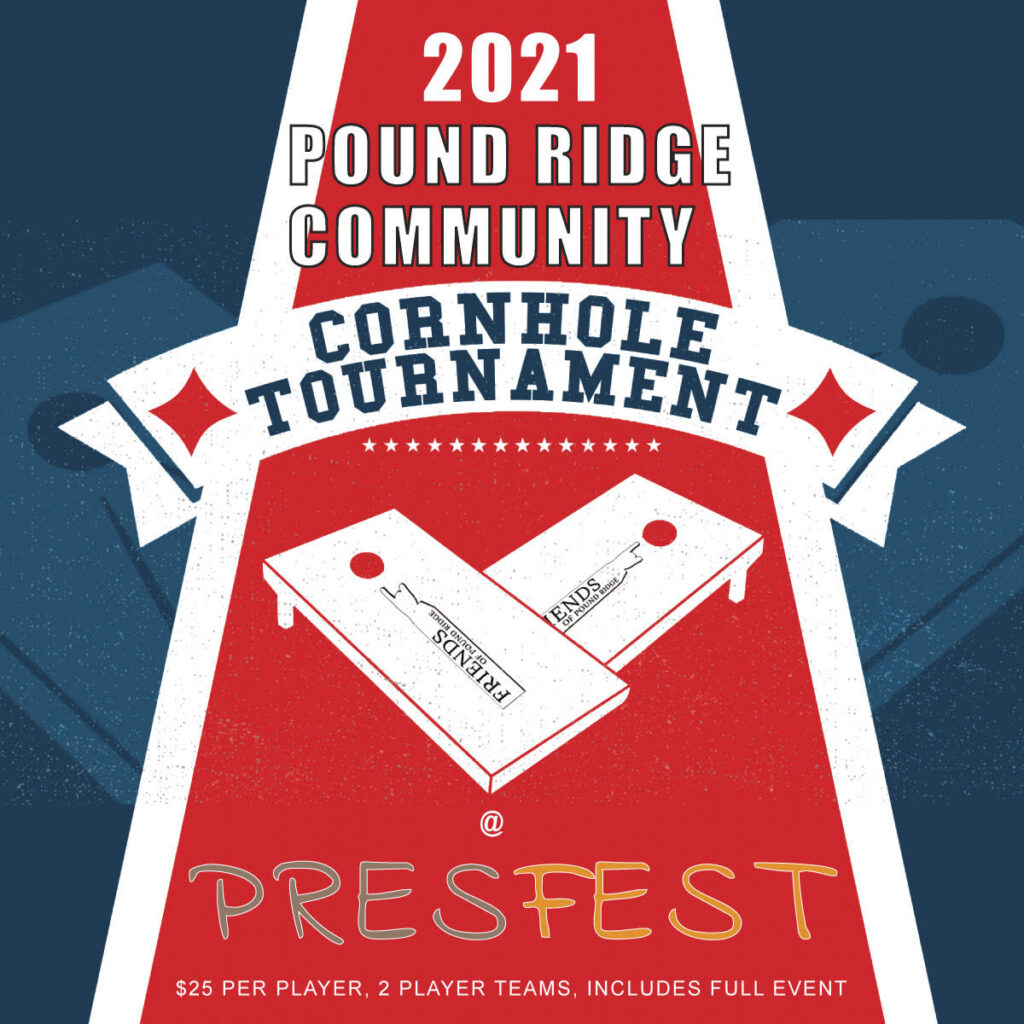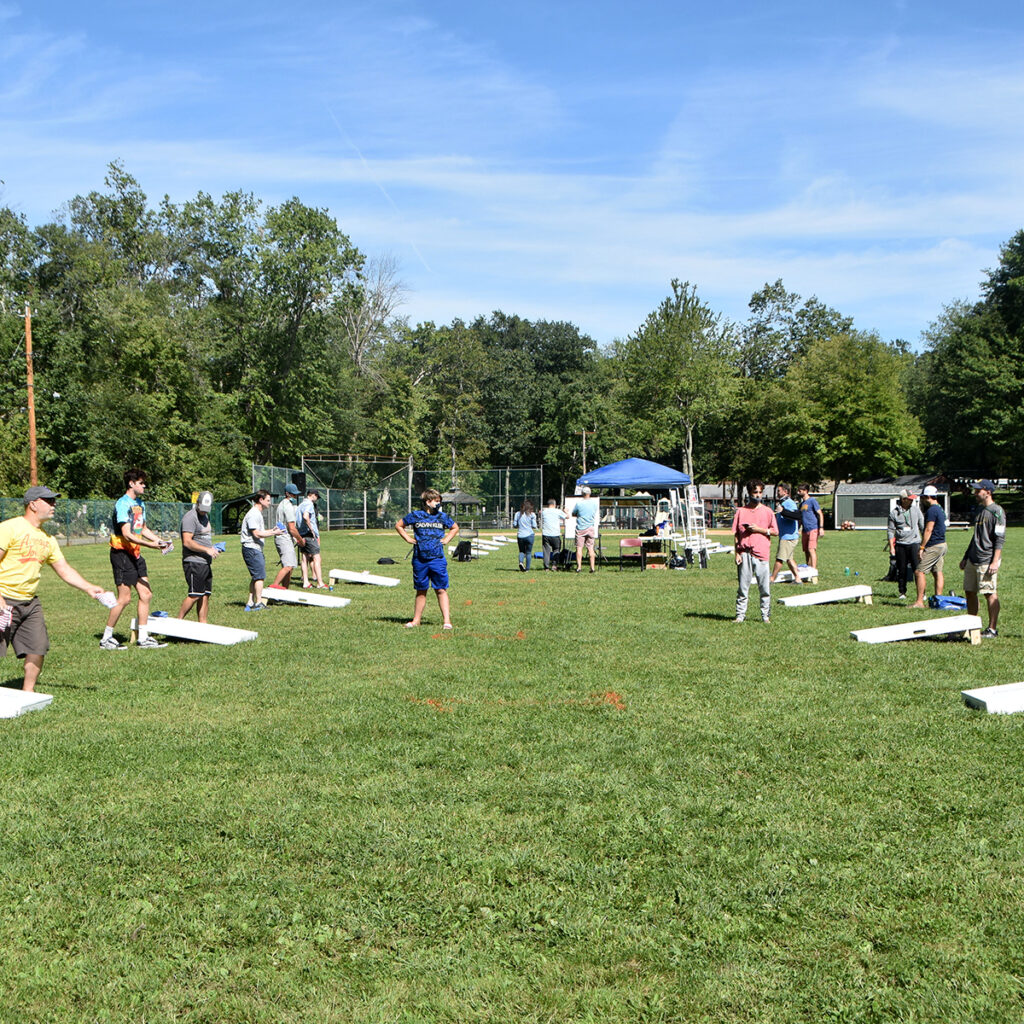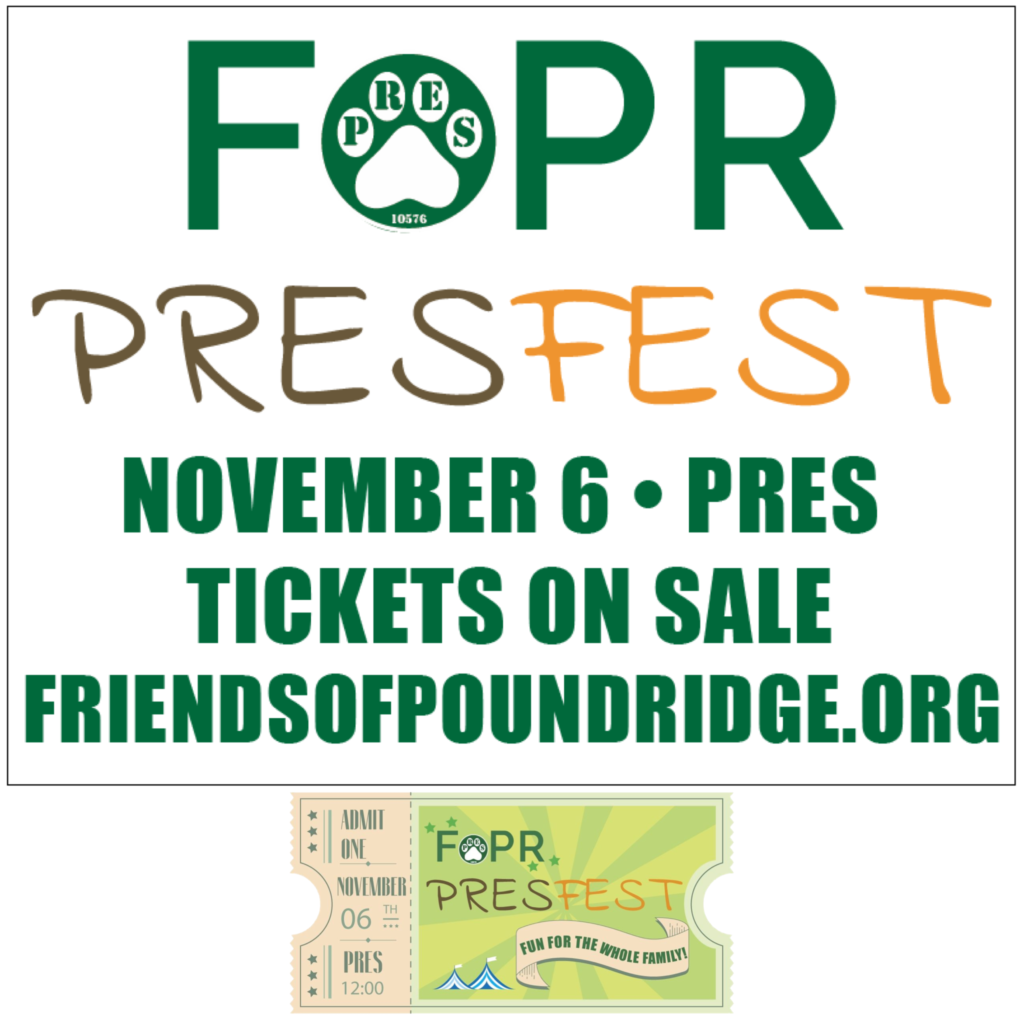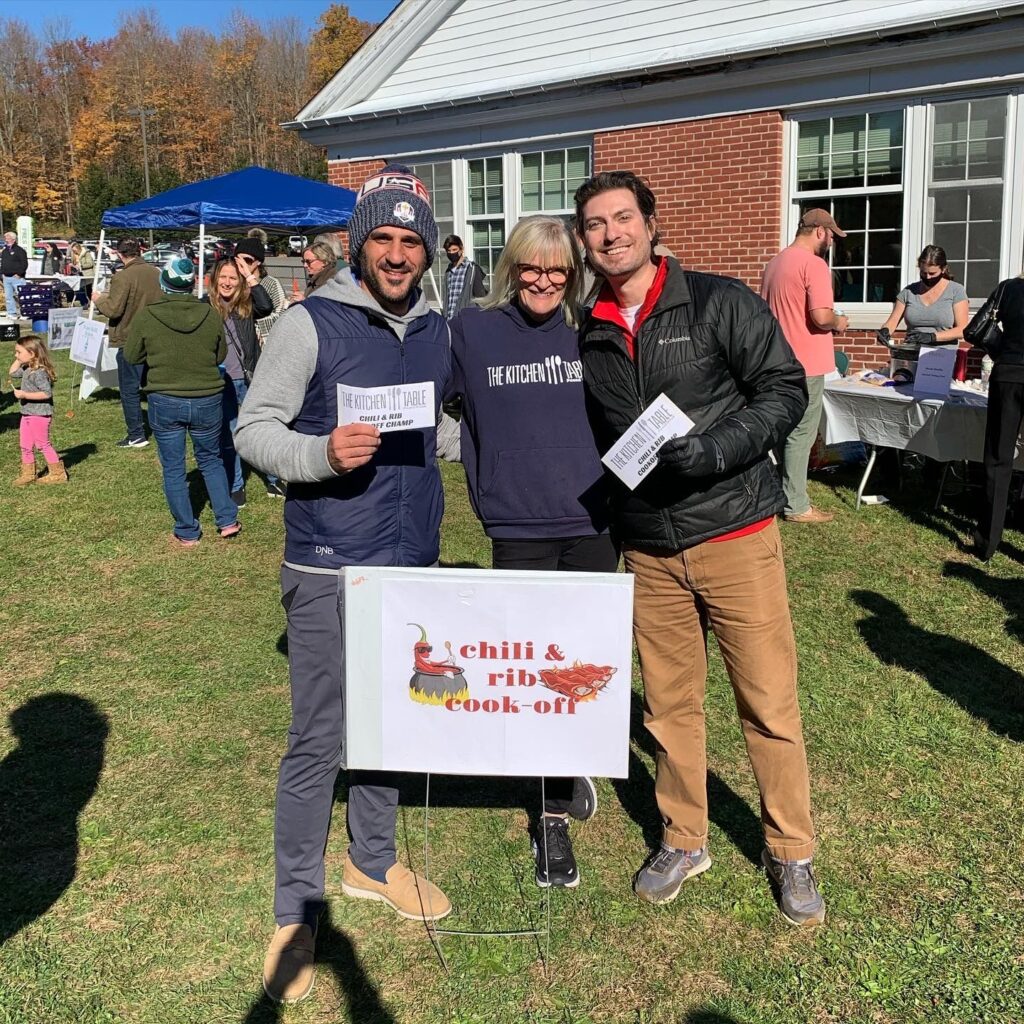 100% of the net proceeds from all FoPR fundraising events go directly and expediently into our local Pound Ridge community.
#transparency #decency #communityresponsibility
Recent FoPR Events
November 6,
Pound Ridge Elementary
FoPR & PRES PTA present…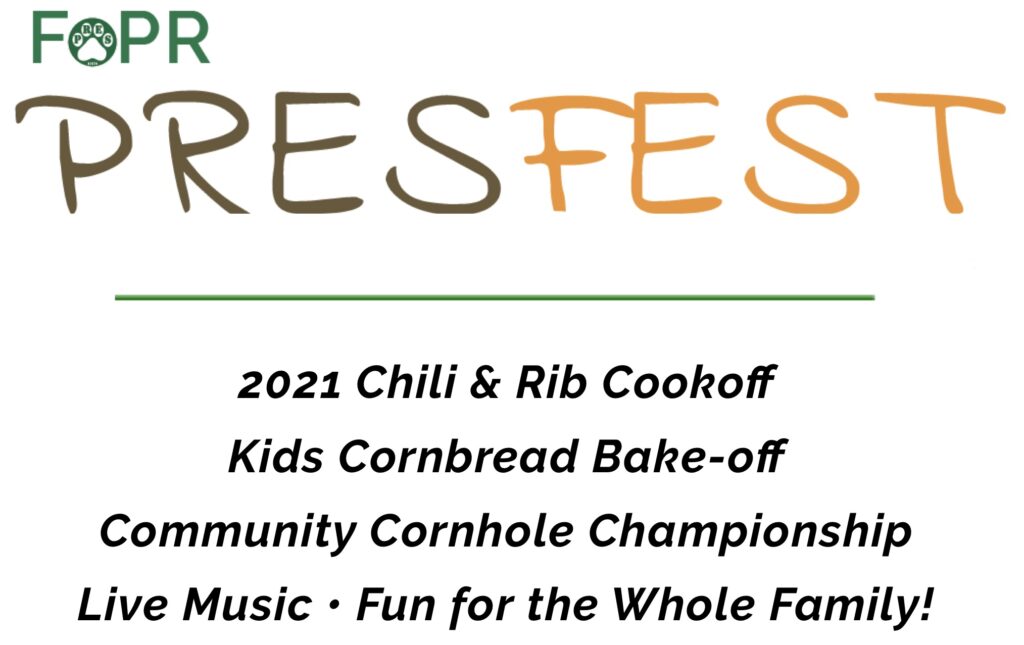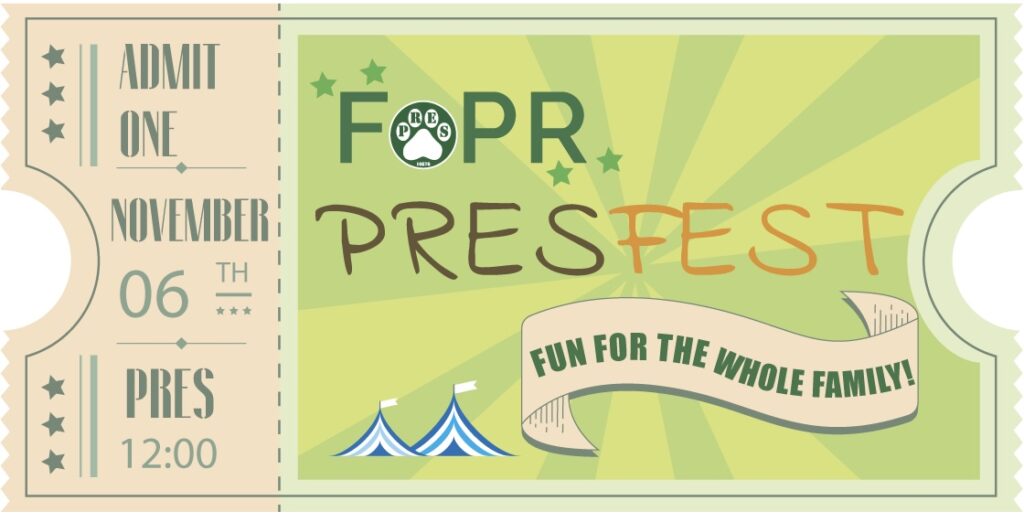 Event details
Pound Ridge, NY | 2021 Community Golf Tournament!
Tuesday, August 31 | Pound Ridge Golf Club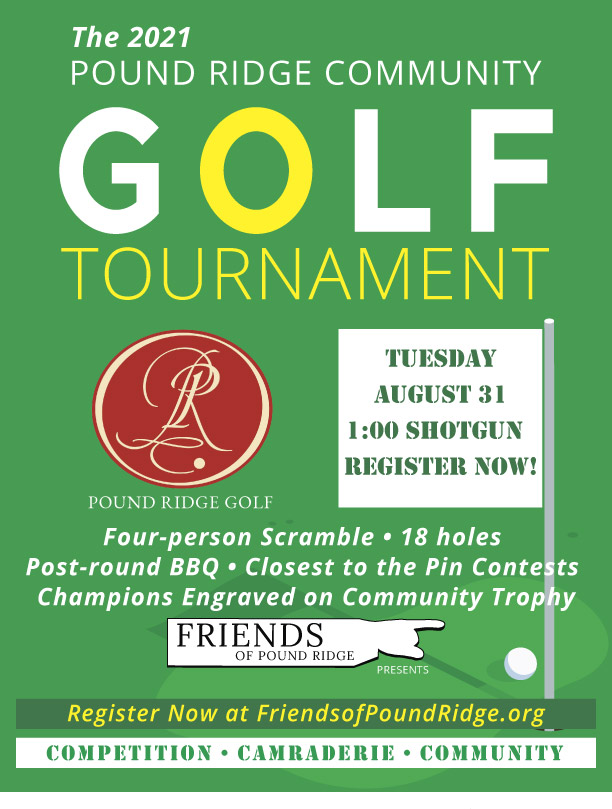 Pound Ridge, NY | It's a FoPR Popup Water Park!
Sunday, July 11 | Pound Ridge Town Park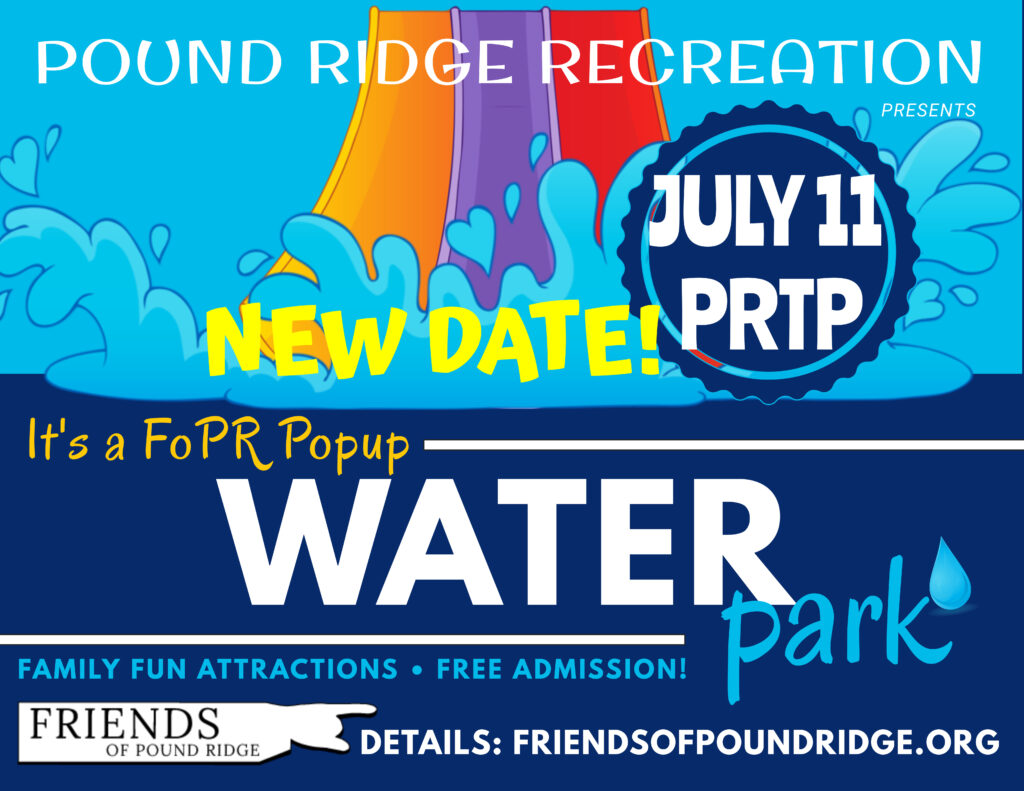 New from the FoPR Fun Lab! It's a Popup Water Park!
GIANT WATER SLIDES • SLIP N' SLIDES • DJ • CORNHOLE • FOOD TRUCKS • SQUIRT GUNS WELCOME • MORE!
Questions:
Pound Ridge, NY | Memorial Day FREE BBQ
Monday, May 31 | Pound Ridge Town Park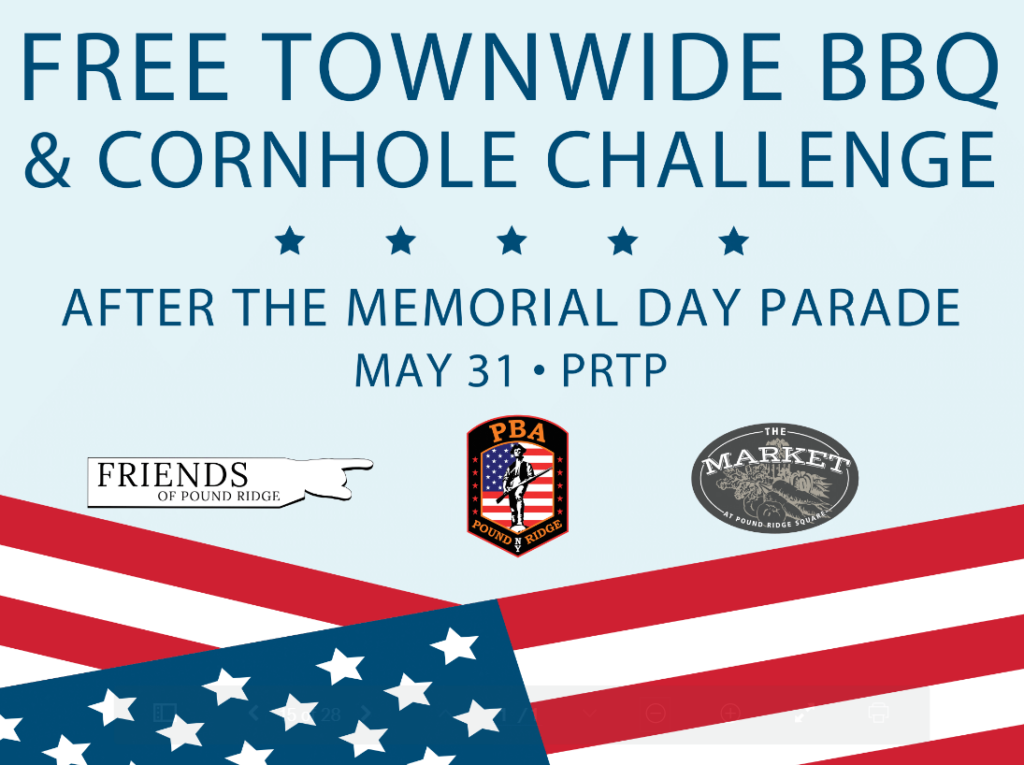 Please join The Pound Ridge PBA, The Market at Pound Ridge Square, and FoPR for FREE BBQ, and FREE Cornhole!
It's an afternoon of Pound Ridge Community Spirit, and it takes place in PRTP immediately after the Memorial Day Parade!
Earth Day Everyday
April 24, 2021 | Pound Ridge Square
Please join us April 24, in Pound Ridge Square, for our latest FoPR Initiative, Earth Day Everyday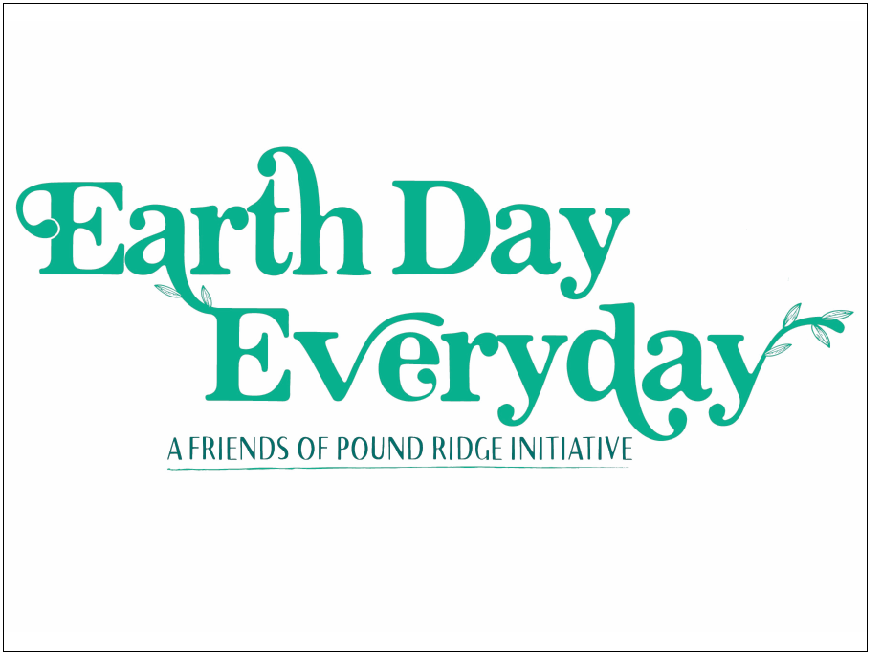 January 2021 | The Pound Ridge Winter Skate!
at 77 Westchester Avenue, in the heart of the Pound Ridge Business District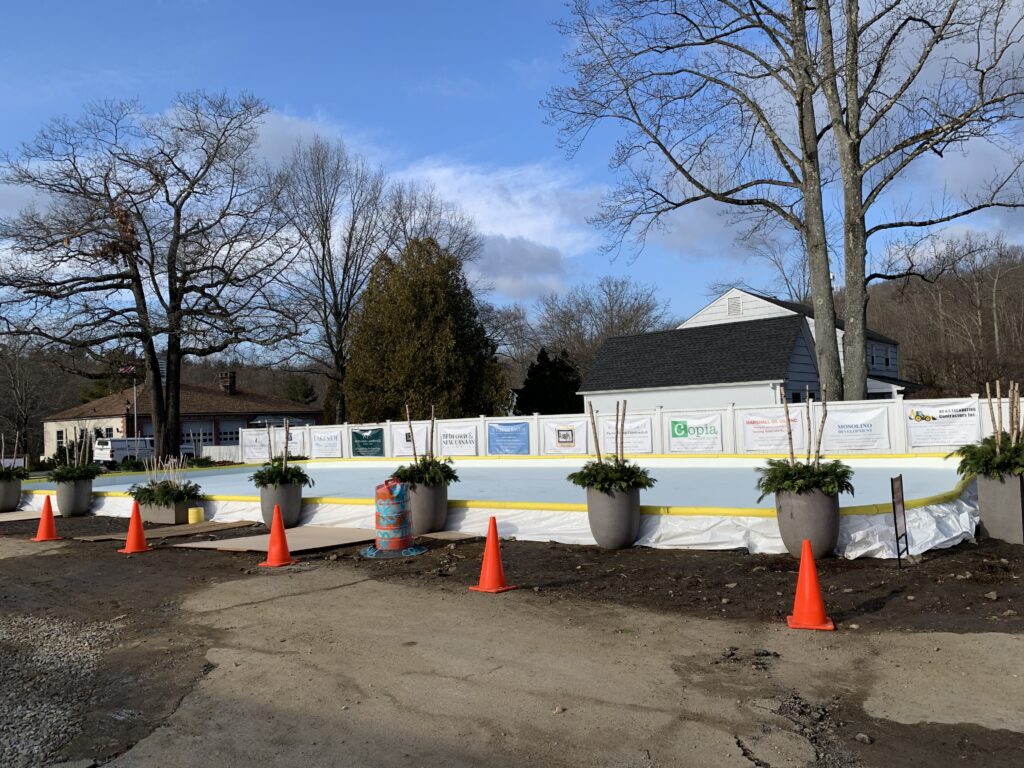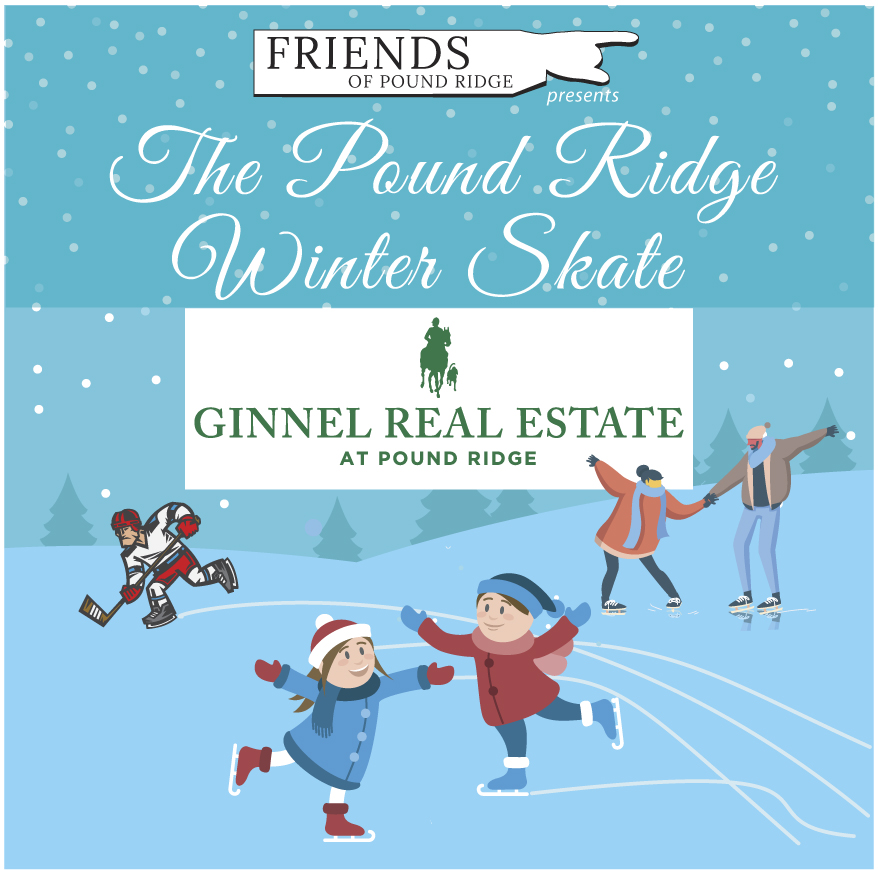 Other Pound Ridge Community Events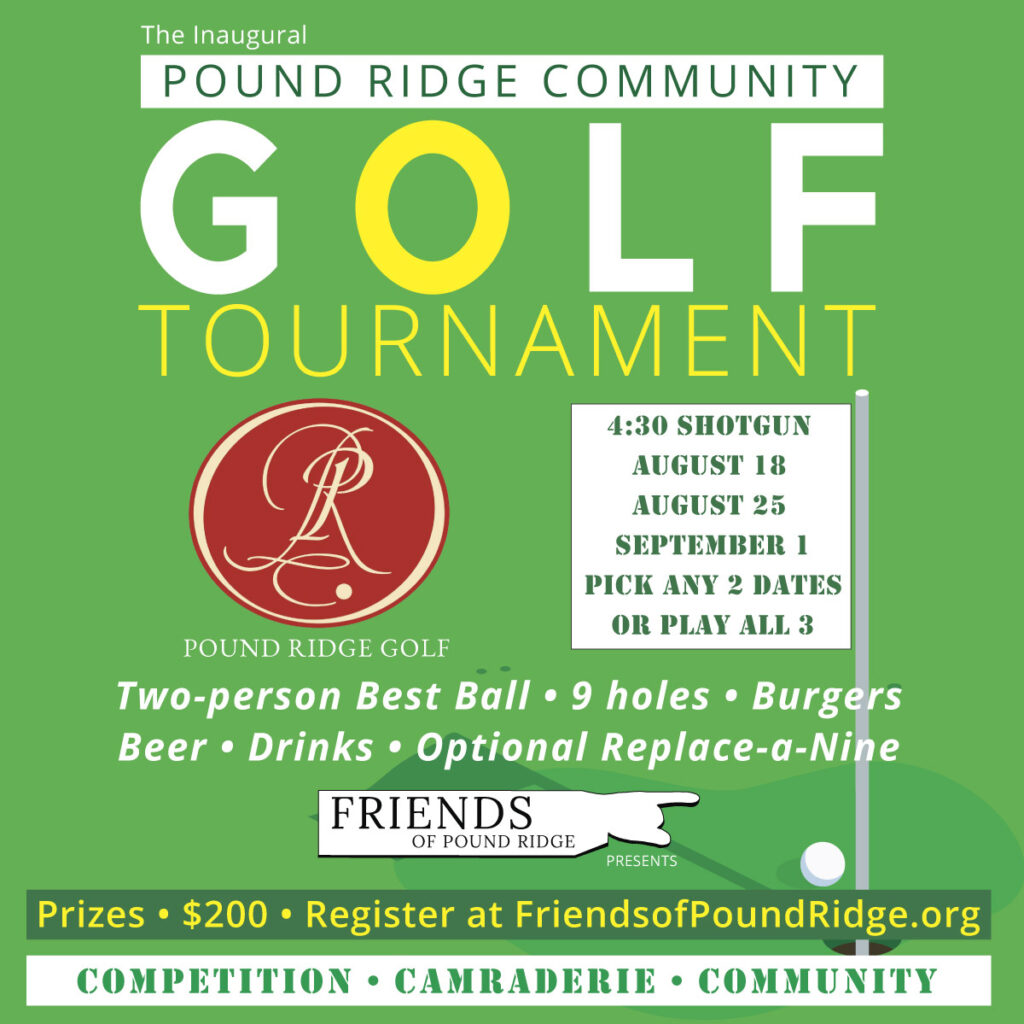 A recognized 501(c)(3), The Friends of Pound Ridge has been created to support and advocate for the Residents of Pound Ridge in the sound development, enhancement, upkeep and general beautification of the parks, the business district, other public spaces, and programming initiatives within and for the Town of Pound Ridge.
With a Board comprised entirely of Pound Ridge residents, FoPR strives to create true community events and creative fundraisers that benefit the entire 10576 community.
The organization has quickly established a reputation for premier community events including:
The Pound Ridge Community Golf Tournament
The Original Pound Ridge Drive-In Movie
The Annual Pound Ridge Cornhole Championships
The First Annual
Pound Ridge Earth Day Festival & Puppypalooza