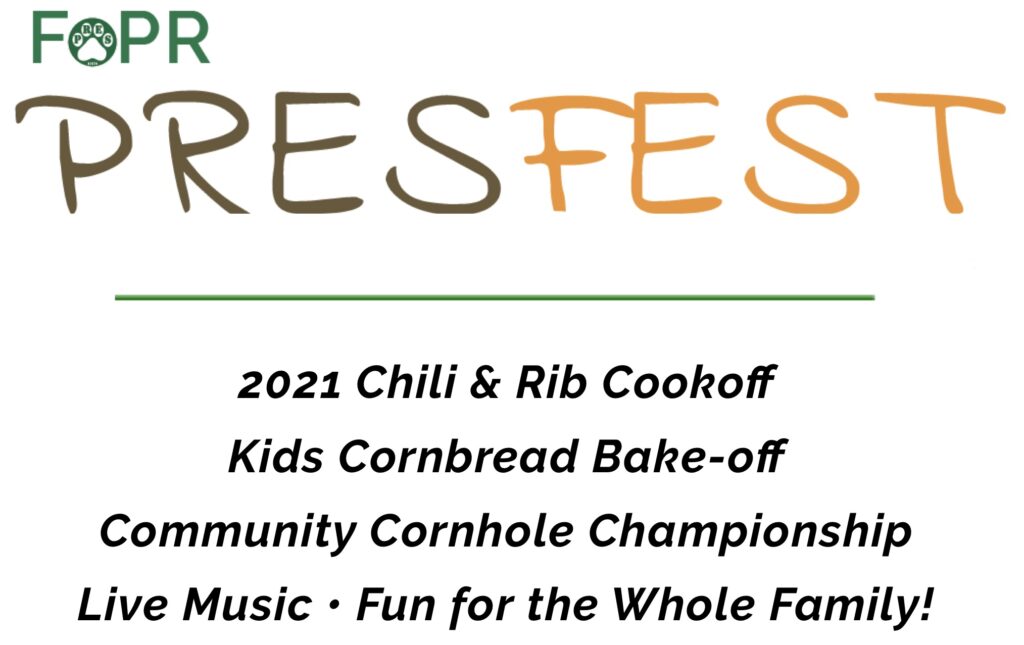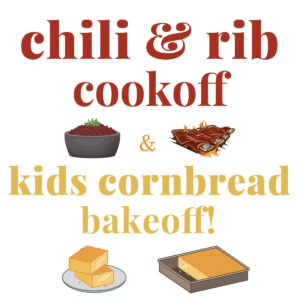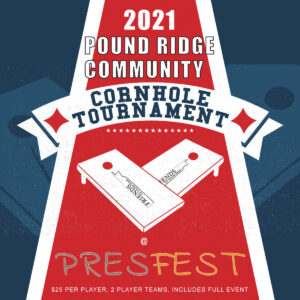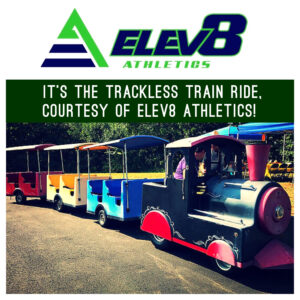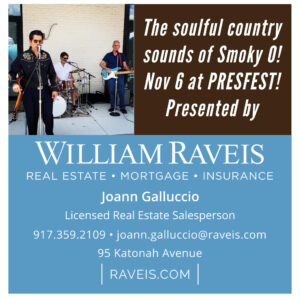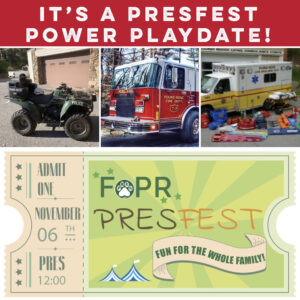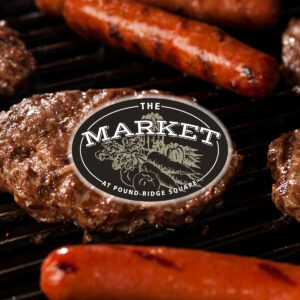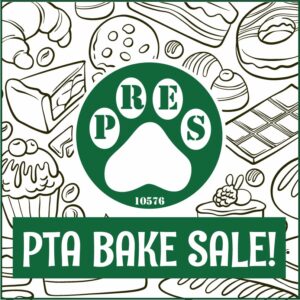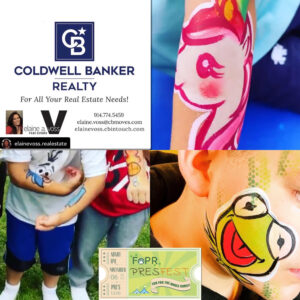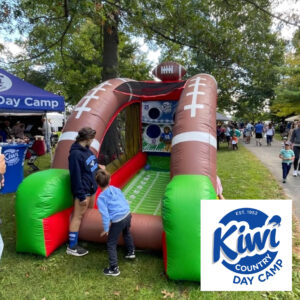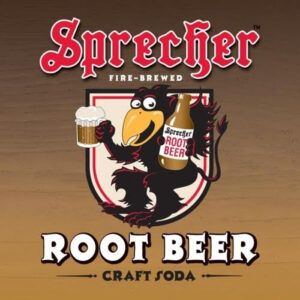 An event designed expressly for our local Pound Ridge Residents and their Guests, The PRES PTA and FoPR are proud to present the first annual PRESFEST! It's fun for the entire family, and it all happens November 6, 12-4:00 at Pound Ridge Elementary School. What's in the PRESFEST box?
The return of the Chil & Rib Cook-off!
A return of the townwide event from 2 years ago. Sample chili & Rib recipes from local friends all over town. See if your culinary assessment agrees with the panel of "Local Celebrity Judges" who have assembled to declare winners from each category.
The inaugural Kids Cornbread Bake-off!
Kids from all over town will submit recipes and offer tastings. The recipes may be family secrets from long ago, or something more recent found on the internet. The only objective is to bake, share, and have a great day sharing your prepared treat with the local community, and our panel of "Local Celebrity Judges".
The 3rd Annual Pound Ridge Community Cornhole Championship!
Watch or join, the choice is yours, BUT, we only have 32 team entries available. Come cheer on your favorite Pound Ridger's as they vie for the title of Pound Ridge Community Champion. Watching is FREE. But if you want to play the first thing you need to do is enter. Entry into the tournament as a player is $25/person, $50/team, so if you plan to play please register NOW!
The Trackless Train Trolley
Stroll over to the Trackless Train Station and get in line for a cruise around the PRES Campus!
Face Painting
Join Elaine Voss and Fun Faces by Jen for a free face painting!
Bake Sale
The ever-popular PRES Bake Sale is back! Purchase delicious homemade treats from locals, bring them home and ENJOY!
More!
Features are being added on the fly. It's PRES PTA & FoPR, a long-awaited collaboration. It all happens November 6, Pound Ridge Elementary School, 12:00 0 4:00. Register Now!
All-access wristbands – $10/person here, $15 at the door. See you there!