presents: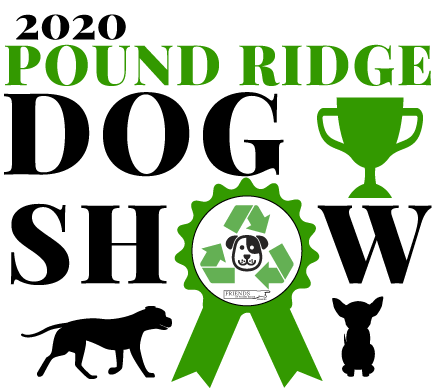 The first annual Pound Ridge Dog Show takes place on April 25, 2020, at 1:00,  in Pound Ridge Town Park.
An event designed for all ages, please be prepared for a day of fun as you and your "best friend" walk the red carpet and participate in Dog Show categories that include:
Best Costume
Owner look-alike
Best Tricks
Best Strut
Best Kisser
The cost to participate in the Dog Show is $20. It includes all or as many of the Dog Show categories as you would like to participate in. Each participant will receive a contestant entry prize, and there will be additional prizes for 1st, 2nd and 3rd place within each Dog Show category. Register your dog now! Prefer to be a judge? Register to become a dog show judge (free).
In addition to the Dog Show, the event will also include an agility park (sponsored by Husse Foods), Tail-Gate Row featuring the latest dog foods, treats and snacks, a puppy adoption area, a professional photo booth, and dog trainer section. All events and features (except the Dog Show $20) are free of charge. So please plan to join Pound Ridge 501(c)(3) Friends of Pound Ridge for another fantastic community event!